About Our Institution
We warmly welcome you to the website of Bradford Muslim College.
A ground-breaking organisation established in 2015 to provide ordinary Muslims with the opportunity to develop their religious and spiritual understanding and practise. Bradford Muslim College prides itself on being a modern and accessible learning environment for all abilities and backgrounds. Our diploma courses intend to support our students to become more confident in their knowledge and practise of Islam and our undergraduate programmes intend to produce well rounded, highly trained teachers who can serve the community. Please take a moment to have a look at our website and the courses on offer.
Classical Syllabus
Contextualised Teaching
Outstanding Scholarship
Our Courses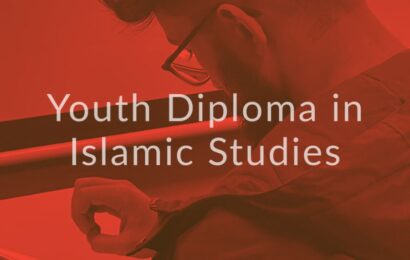 The youth diploma in Islamic Studies has been carefully designed for young adults aged 14-18.
Latest Posts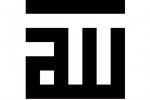 14th September 2017
By Fazilat Rashid, Year 2 alimiyyah student, Bradford Muslim College Aqeedah comes from…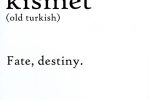 14th September 2017
Fate is of 3 Types: Mubram-e-Haqeeqi – Inevitable fate Mu'alaq Mahz – Pending…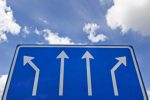 14th September 2017
Yes, it is religiously necessary to follow one of the four schools of…
Years of outstanding scholarship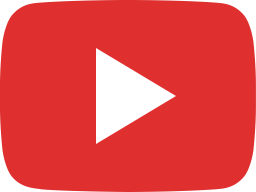 OH ALLAH MAKE CLEAR MY PURPOSE | Shaykh Sa'ad Al Attas | Ramadan Open Circle 2023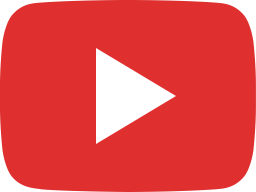 OH ALLAH STRENGTHEN MY FAITH | Mufti Wajid Iqbal | Ramadan Open Circle 2023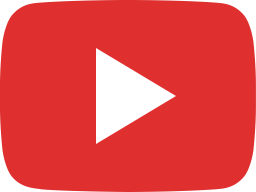 OH ALLAH TAKE AWAY MY PAIN | Shaykh Abdul Rahim | Ramadan Open Circle 2023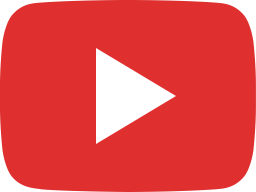 OH ALLAH FORGIVE ME | Shaykh Abdul Wajid | Ramadan Open Circle 2023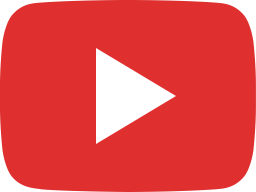 Prophetic Footsteps - Lesson 1 highlights. Our new weekly Sirah Programme with Shaykh Sa'ad Al Attas